About Teen Night SA
Teen Night
Ages 13-19
Doors open at 6 PM,
$10.00 Cover Charge
Be one of the first to become a Fan of our new Teen Night facebook Page!
Click Below: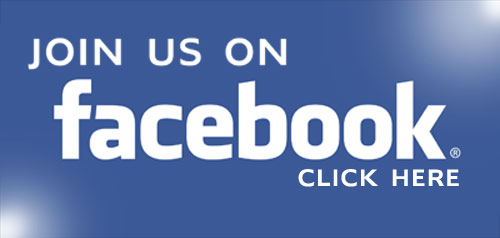 *No re-admittance.
*Alcohol and tobacco are prohibited!
Teen Night Dress Code
Excessively worn, torn, frayed, over-sized or long clothing is not permitted.
Pants shall be worn securely at the waist. Sagging is prohibited.
Clothing with inappropriate advertising or statements that are offensive or inflammatory (alcoholic beverage, profanity, sex, tobacco, drugs, gang, satanic, promoting violence, etc.) is prohibited.
Certain colored items of clothing (shirts, hair decorations, shoe laces, etc.) may be prohibited at the discretion of the manager on duty.
Cowboy hats and ball caps (bill facing forward) are permitted. All other head apparel is prohibited.
Hoods on hooded sweatshirts, shirts, and jackets may not be worn on the head while in the building.
While it is inevitable that there will be differences of opinion as to the appropriateness of dress, the final determination will be made by the manager on duty.